Large, beautiful home is a great location.
$80,000
Founded by two brothers from Vermont, Jewett & Jewett has set out to become the trend-setting real estate agency in the Catskills. We are rooted in our love of nature and the desire to help our friends and family live peaceful, meaningful lives. Delaware County is now our permanent home, but we haven't left Brooklyn behind entirely. We plan on connecting the two places we have called home, because we believe that despite the scenery, they have a lot in common.
Our use of social media, enticing photography, and lifestyle branding is what motivates our downstate clients to make the trip up north for a long weekend of fun and real estate prospecting.
Steve Jewett (@CatskillStevens) has lived in Delaware County since 2013. He is a musician, farmer, and experienced business consultant. Always interested in offering advice and helping out, he does much more for his clients than showing them properties. He is a graduate of NYU Stern School of Business, and has used his skills to establish and grow several successful businesses.
Peter Jewett is the founding broker for Jewett and Jewett. He is a proud graduate of Union College and has been practicing law since 2009. Peter currently lives and works in Brooklyn, but visits the Catskills frequently for fresh air and room to roam.
Buyer's Agents
Representing buyers comes very naturally to us as we truly can't wait to share all of the wonderful things about Delaware county. We listen carefully and are willing to show any listing you send our way. There are also some challenges to living in our area and we are not afraid to be honest with you about what it will take. We value our clients' time and do not bother showing them properties that will not inspire them. In fact, we never represent properties that we don't believe will appeal to our clientele.
Listing Agents
We believe that listing properties is a lot of work. Facts must be gathered, understood, and retained. Photos must be taken at just the right time, and houses must be brought up to "showing condition". As members of the Otsego-Delaware board of Realtors, any house we list will be immediately available on all of the popular real estate listing websites. Beyond that, our large social network will ensure that your home is marketed to the right people and in the right way. We are highly motivated agents and will never tell another broker or customer that we are unavailable to accommodate a showing.

Air BnB Listings
Like it or not, Air BnB is reshaping the real estate map in the Catskills. With the right listing and proper management, a home that might not get enough attention from an owner can be turned into a profitable and fun income property. We have been listing homes since 2013 and know the market as well as anyone.

Insight
We are selling investments as much as we are selling real estate. The fact that there are tall mountains, fertile soil, clean rivers, and spacious houses within a short distance of New York City is remarkable. There are clearly identifiable trends in the real estate market and we can help you buy in the right areas. There are also many new exciting businesses in our area and we can help you see a clear path to potentially living and working in Delaware County full-time.
 
Advice
Wondering how to plow your driveway? Want to raise animals? Go to auctions? Build a greenhouse? We are happy to talk!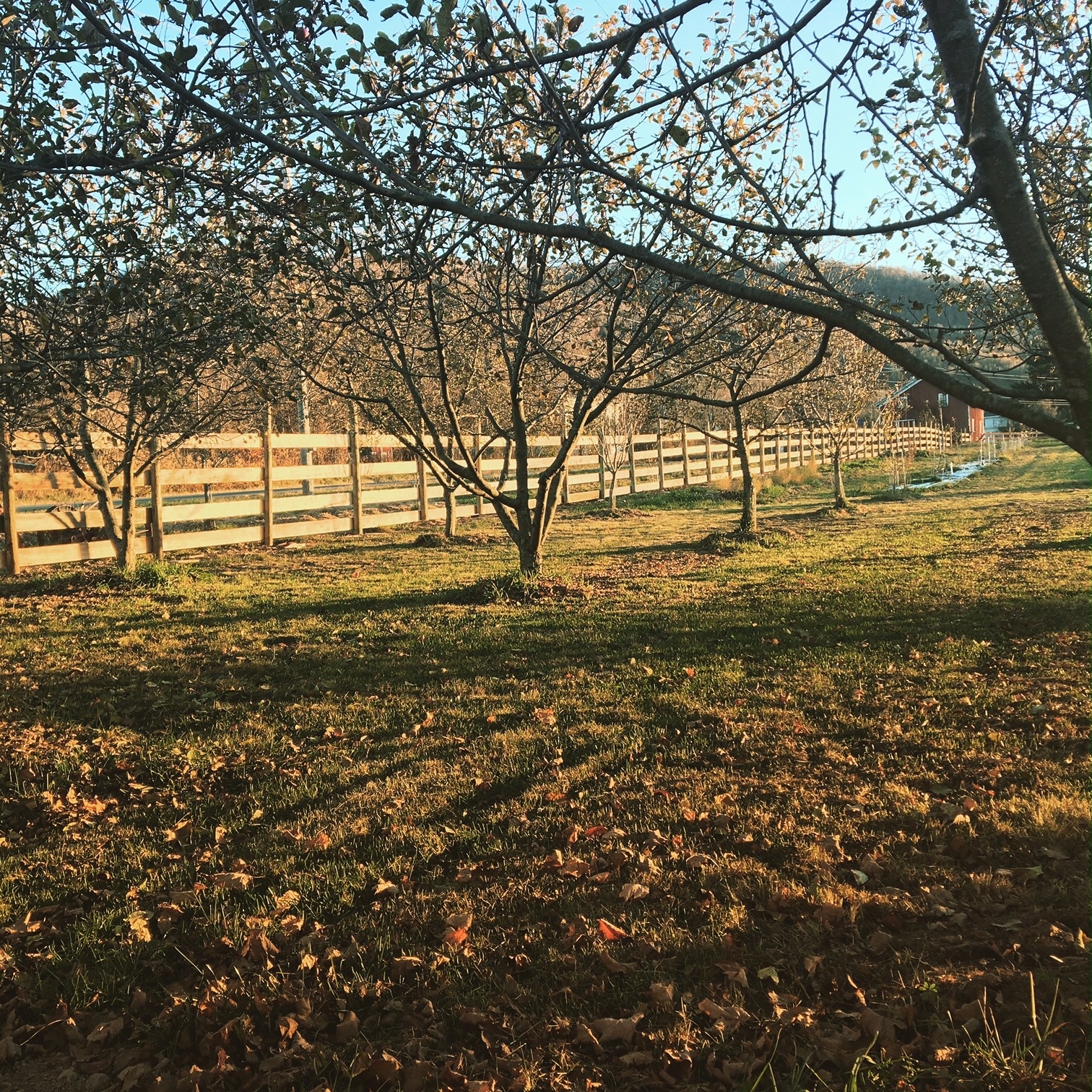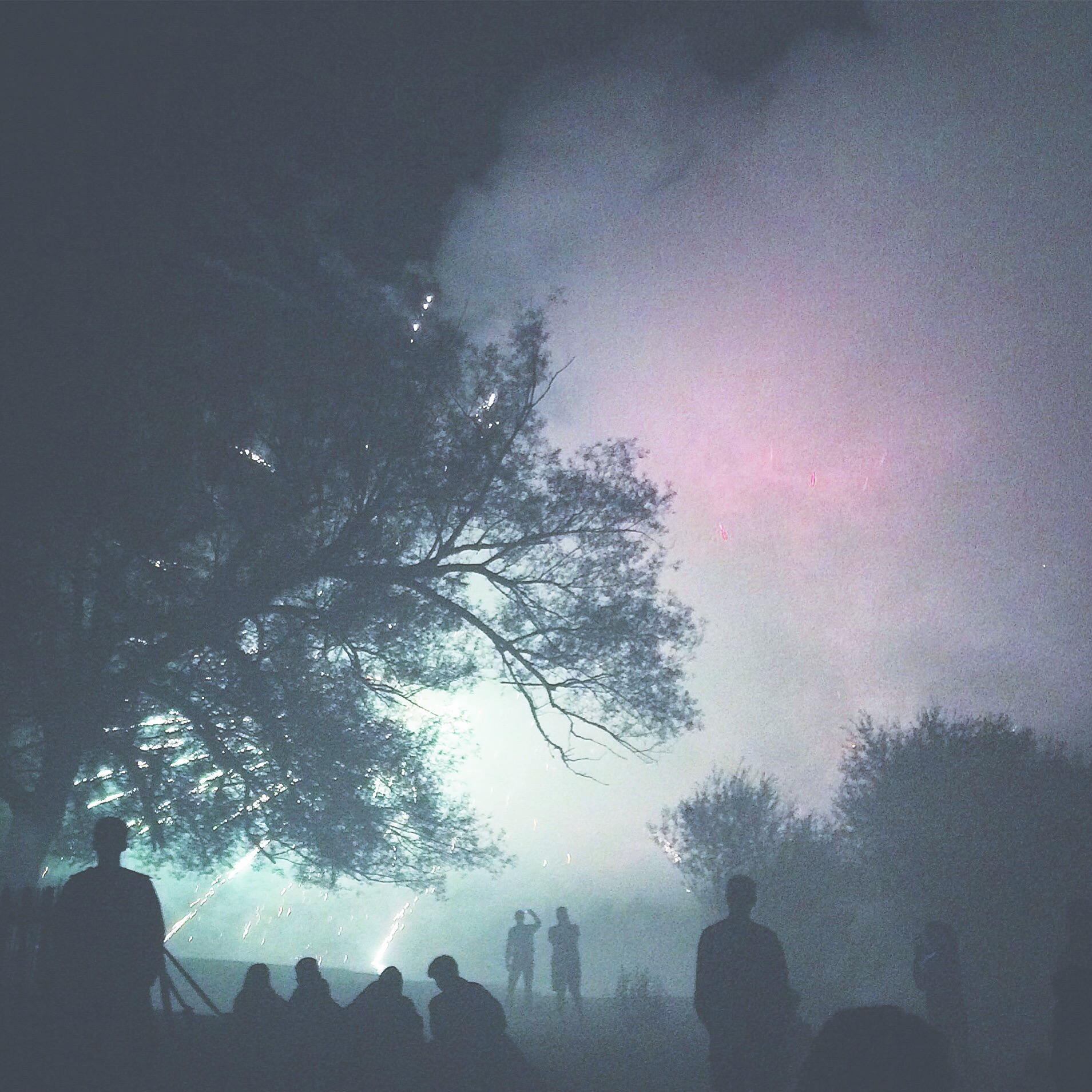 Phone: 802-578-0731
Please do not hesitate to contact us and let us know if you are looking for property, looking to list property, or just want to learn more about visiting the Catskills.
Lead broker is Steve Jewett - Steve@jewettandjewett.com
Or contact our broker below: